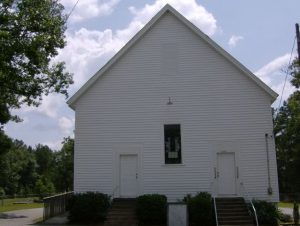 There seems to be always be competition in large corporations for the top positions.  These positions come with a big name, popularity and praise from men.
There are other positions that may not pay much.  The position may not pay anything at all.  It is not noticed by others but if the job is done with gladness it is a job that is noticed by God and it comes with His favor and rewards.
The audience of God is much bigger than the audience of a million men.
Colossians 3:23-24
Work willingly at whatever you do, as though you were working for the Lord rather than for people.  Remember that the Lord will give you an inheritance as your reward, and that the Master you are serving is Christ.