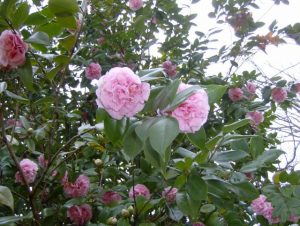 There are people who can speak thousands of words stating what they will do but time passes and nothing happens.  It takes more effort to deliver such promises than the actual deeds themselves.
An act as simple as giving up a seat on a train to an elderly person or holding a door open for a woman whose arms are full of groceries says more than empty words.
We are to demonstrate love at all times.  Love is free and it takes very little effort to show.  Actions speak louder than words.
1 John 3:18
Dear children, let's not merely say that we love each other; let us show the truth by our actions.