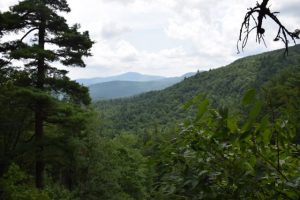 There was once a grouchy old man.  He said what he thought.  He never sugarcoated anything.  Pleasing him was very difficult because he was always correcting every effort anyone ever tried to make.  Yet occasionally he offered a well done.  The sincerity of his words "well done" were much sought after.
There was once a very kind lady.  She would do anything for anybody yet the moment someone walked away she picked up the phone to gossip.  She would say things like: "Can't that lady do anything right?"  "Do I have to do everything for her?"  Her eyes roll and she gets an audience and a lot of laughter and sympathy from her listening ears.
Which one is better?  There is something secure about knowing where we stand with people.  The day will come when people we thought we trusted will be revealed to us just how untrustworthy those friends were.
What type of a friendship do we offer people?
Luke 12:2-3  New Living Translation
The time is coming when everything that is covered up will be revealed, and all that is secret will be made known to all.
Whatever you have said in the dark will be heard in the light, and what you have whispered behind closed doors will be shouted from the housetops for all to hear!