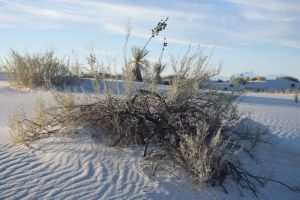 Things happen all around that go unnoticed.  People are crying out on the inside asking for help but do not know how to express themselves effectively.  There are many types of abuses going on right in front of us but we do not know.  Only a person with a gift of discernment could pick up on a silent distress call.  Unfortunately if that gifted person tries to help it will cause even more withdrawal.  Others who are not discerning will dismiss the whole thing thinking it's all an imagination.
How do we help these people who are crying out silently yet fear the help offered due to the fact the retaliation could be worse?  Pray. 
Elderly abuse is more common than we can imagine.  People who can no longer care for themselves are at the mercy of others.  Many times their needs are bypassed or the ones caring for them are abusive.  These people may or may not be able to speak for themselves yet the abuse continues.
Child abuse whether physical or emotional is very damaging to a young person growing up.  They are robbed of their self esteem therefore preventing them from becoming the best they can be.
Another popular abuse these days are emotional abuses from narcissists.  Friends and family are in bondage to continually having to compliment everything they do no matter how small.  Just one compliment not made will result in the emotional manipulation of the silent treatment or an outburst of rage.
There may not be any relief in sight but God knows.  God will turn on the light and everybody will see.  Many will be happy that justice is finally served while others will be totally shocked to learn all the things that have been unnoticed.  God's righteous children have many afflictions and He delivers us out of them all.  God also never allows more than we can bear.
We do not get to chose our afflictions but God has the outcome already planned for those who love Him and trust Him to act.  For those who are in situations of bondage where they cannot or will not speak out, God knows.  He will provide His divine comfort and an eternity in His arms.  For those who have created unbearable hardships on others another eternity awaits.  God knows all things.
Matthew 25:40  New Living Translation
"And the King will say, 'I tell you the truth, when you did it to one of the least of these My brothers and sisters, you were doing it to Me!'