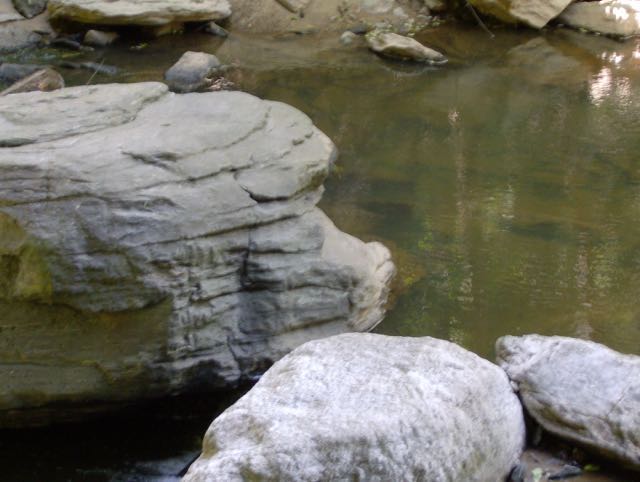 Spiritual blessings last for an eternity while earthly blessings last only for a lifetime here. It's easy to feel overlooked when another gets selected every time. It may be a job promotion, a solo on stage or a specific material thing that never comes our way. We see it and it is within our grasp but it goes so someone else each time.
Many times we notice that the person getting what we desire doesn't work as hard for it as we do. We fight the feelings of rejection, jealousy or even anger. As time progresses and more effort is placed we are still overlooked. We continually fight bitterness over it. However God has blessed us more.
God notices the time, effort and sometimes finances placed into our desires only to be unnoticed by humans. We also trust God to bring us the desires of our hearts, after all God is the One Who gave us these desires. How often have these others had the opportunity to be second best with a good attitude that gets rewarded? Many of our rewards will be the treasure chests we open in heaven. The earthly desires we have here drive us to certain jobs and situations where God wants us to minister.
There will be times God will open a door of achievement for us here but our main duty is to Him. God will see to it we are rewarded and/or compensated for the things we view as loss. He never forgets a faithful servant. Our concern for the ones who achieve over us each time should be for their souls. Do they know Jesus as Savior? If they are indeed saved, do they see achievements as their own, or do they see them as God given? It could very well be that the ones achieving over us each time are the ones God wants us to pray for. God has a divine reason for certain ones to achieve and others go unnoticed. Just remember, anyone can be a delighted winner but only God can equip someone to keep a prayerful and humble attitude when getting picked over. When we achieve peace in all things, even getting overlooked, we have been blessed indeed with a touch from heaven.
Psalm 1:1-3 New Living Translation (NLT)
Oh, the joys of those who do not follow the advice of the wicked, or stand around with sinners, or join in with mockers. But they delight in the law of the Lord, meditating on it day and night. They are like trees planted along the riverbank, bearing fruit each season. Their leaves never wither, and they prosper in all they do.