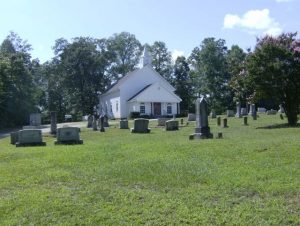 It's interesting how there can be a room full of people and everybody is busy texting on a cell phone.  One lady politely said to please not interrupt her because she is busy taking care of business on the cell phone.
Another lady said she is sorry but she is busy getting an assignment done for school once again on a cell phone.  Still another person with an angry look on her face stopped from her texting long enough to look up to see what the man wanted.  After hearing what the man was trying to tell her she said sorry, end of the conversation she is not interested.
The man was making every effort possible to tell people that Jesus saves.  Has technology become so grandiose that even God no longer has a space in the lives of some people?  It's interesting that people can be so busy with a small hand held device that the people sitting next to them go unnoticed, even God.  Only a few years ago a waiting room full of people was an opportunity to communicate, to share company or even talk things out with others. 
Today people would rather text than to call on the phone and actually hear the voice of a loved one.  People would rather search on the computer for Biblical answers rather than open the Bible.  People would rather go to a drive in church rather than to go into a building where they can meet others.
The things that are loved the most are the things that get time devoted to them. 
Luke 10:38-42
As Jesus and the disciples continued on their way to Jerusalem, they came to a certain village where a woman named Martha welcomed Him into her home. Her sister, Mary, sat at the Lord's feet, listening to what He taught.  But Martha was distracted by the big dinner she was preparing.  She came to Jesus and said, "Lord, doesn't it seem unfair to You that my sister just sits here while I do all the work? Tell her to come and help me."
But the Lord said to her, "My dear Martha, you are worried and upset over all these details!  There is only one thing worth being concerned about.  Mary has discovered it, and it will not be taken away from her."