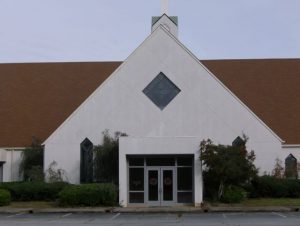 In Christ all His children have a divine purpose.  Many ask, "What purpose do I serve?"  Others may feel that their natural abilities serve no purpose at all.  There is a secret to all this.  The purpose we serve goes from heart to heart and grows from the inside out.  We may never see the results of our works but that doesn't mean the purpose is not served.  Our work is for and to God and many times it's not meant for our earthly eyes to see.
It is our daily duty to serve God by serving others.  Service to others may be to bring food or pray.  Other times it may be to endure year after year the hard heart of another and never see any results.  It is truly a gift from us to God to continue serving when we feel we make no progress.  We are pleasing God with trust and faith when we keep serving without seeing.
All doing our part makes up the whole body of Christ and each service has a divine purpose.
1 Corinthians 12:18-20  New Living Translation
But our bodies have many parts, and God has put each part just where he wants it.  How strange a body would be if it had only one part!  Yes, there are many parts, but only one body.