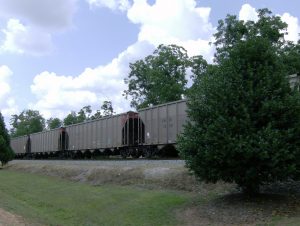 We dart to and from places.  We race to get the best bargain.  We pack our days full of activities.  We get a call from a friend who needs to talk and our day is too packed to listen.  We say will call them later and later never comes.  We completely forget.
Unfortunately this is the life style of so many today.  There is never a spare moment to be still and take inventory of our own selves.  There is no time to acknowledge God.
The friend who needed us?  We learn that she was making her final calls to friends before being called home to heaven.
What are we missing by filling our days full of activities?  A lot.  As time continues living this type of a life we realize the most important things pass us by.  Many of us will live an entire lifetime and miss the most important thing which is a relationship with God through Jesus Christ.
When we spend quiet time with Him, He walks with us through even the greatest of storms.  Obstacles that come up in life that are extreme are made more bearable because we walk with God.  The activities we dart to all day only satisfy the desires for the moment. 
Our favorite ball team may win a championship but God Is the Champion.  Sometimes keeping busy means to fill our minds with things to crowd out what we really need to face.
There is nothing too hard for God.  There is no relationship greater than the one we share with our Maker.  As we cling to Him, there will be less of a need to live in a whirlwind of activity that ends in emptiness.  All He needs is for us to keep an open heart and He will see to it we are lead in a direction that brings about peace.
Matthew 7:24-25 Living Bible
All who listen to my instructions and follow them are wise, like a man who builds his house on solid rock.  Though the rain comes in torrents, and the floods rise and the storm winds beat against his house, it won't collapse, for it is built on rock.