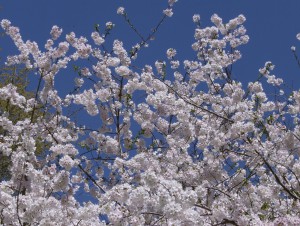 God's biggest blessings reach high into the heavens, too marvelous for words.  When we ask for His help He sends greater that our biggest imagination.
When we present problems that are over our head we can know that all problems are under His feet.  Nothing is too big for Him to overcome and nothing is too small for Him to notice.  There is nothing on this earth that is large enough to contain His greatness and His love for us.
Isaiah 66:1
Heaven is my throne and the earth is my footstool: What Temple can you build for me as good as that?