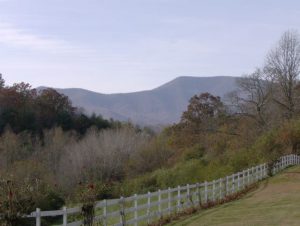 A person can give gifts, time, effort and talents in order to show their love.  However the love that is within the heart is the love God sees more.
It is because of the love within the heart people naturally want to show how much they love others. 
There will be a day when this world will no longer be here as it is now.  The one thing that will remain is love because genuine love lives in the heart which lives forever.
1 Corinthians 13:8  Living Bible
All the special gifts and powers from God will someday come to an end, but love goes on forever.  Someday prophecy and speaking in unknown languages and special knowledge—these gifts will disappear.