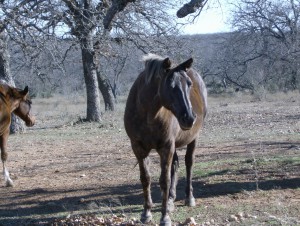 The most beautiful and best groomed horse is not always the one that will win the race.  The choicest restaurant may not be the one that offers the best nourishment.  The highest paying vocation does not guarantee peace on the job or a divine purpose.  The best looking lady does not guarantee the wisest lifestyle.  The list never ends. 
The right choices are always found in the Bible.  With prayer, God will guide every step.  There will be hurdles along the way.  It's these hurdles that God uses to guide us the most.  To make the most of a hurdle, we ask Him where to go from here instead of why is this happening?
Psalm 32:7-8
 For you are my hiding place; you protect me from trouble.
 You surround me with songs of victory.  The Lord says, I will guide you along the best pathway for your life. I will advise you and watch over you.