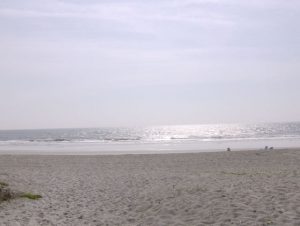 Have you ever noticed that during a sports event the opposing team is hovering all around a person in scoring position?  If a basketball player is within tossing the ball into the hoop the other team hovers making it difficult to make the shot.  It's the same in hockey when the goalie guards the net or a baseball runner is quickly approached wanting the umpire to call him out.
You are that sports player and God is about to grant you a blessing.  The devil sends his imps to throw debilitation obstacles your way.  These obstacles distract, delay and dismiss as many blessings as possible.  When these challenges come your way it's time to be joyous because a blessing is coming.  God is with you during these challenges and in His timing the obstacles will be removed.  In the mean time growing in the likeness of Christ is an opportunity of its own.  Acknowledge God in all things and He will see to it you come out favorably to Him each time.
James 1:2-4 New International Version (NIV)
Consider it pure joy, my brothers and sisters, whenever you face trials of many kinds, because you know that the testing of your faith produces perseverance. Let perseverance finish its work so that you may be mature and complete, not lacking anything.