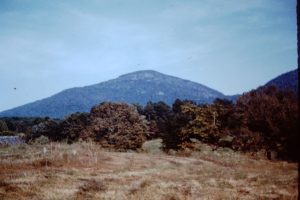 Young people are always playing the dare game.  I dare you to stick out your tongue at Mr. Jones or I dare you to skip a class are two examples of kids tempting others.  They will continue to nag and bully until the child gives in.  When the child gets a consequence the children doing the tempting get a good laugh.
Temptation is an unwelcome visitor that comes to us all in some form.  It will usually strike when we least expect it or during a moment of weakness.  However turning our backs on such temptations will make its visit to our mind very brief.
It's ok to be tempted but it's not ok to allow it to become a permanent residence in our mind.  Our greatest recourse is to fix our thoughts on things that are good and true and right and see things from God's viewpoint.  Resist the devil and he will flee.  God will deal with the ones doing the tempting.
Luke 17:1  New Living Translation
One day Jesus said to his disciples, "There will always be temptations to sin, but what sorrow awaits the person who does the tempting!