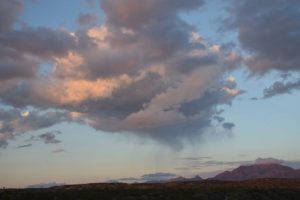 There are numerous ways people can offend, betray or trip us up.  When we have been wronged the effects can be devastating.  Wrongs come in two main categories; unintentional and intentional.
Unintentional wrongs are easier for us to regain our peace than intentional wrongs.  Our name doesn't appear in a program when we worked hard to do a performance.  All other performers and behind the scenes participants names are clearly listed stating how they contributed.  The family comes to see us perform and the program is in their hand yet our name is not there.  While this has a lifetime memory the error was an oversight and was not directed at us.
On the other hand an intentional wrong is meant personally as a rejection toward us.  The worst rejections come from people we thought loved us.  We are there to comfort a friend in need and we empathize with them by giving examples of similar situations God brought us through.  After their need is met they no longer know us.  Many times they will make friends with our enemies turning our situations back on us.  We remember our kindness toward them and grieve over the sudden turnaround.  It's painful to think we had a friend then realize they never were our friends at all. 
These are only a couple of examples of thousands of different ways people can wrong us.  What do we do with hurts so deep?  How do we pick up the shattered pieces and get our joy back? 
During these times we look beyond human feelings and the acts of unkindness.  Our comfort comes from the heavenly realm and not from other people.  While it's encouraging to have the understanding and love from a genuine friend it's even more comforting to have the support of our Heavenly Father.  When we seek the face of God He will appear in our circumstances and we will recognize His hand at work.  God will deal with each situation and each person in His timing and His way.  However it's necessary that we stay in the will of God that we may live in a way that pleases Him.
Philippians 4:8-9  Living Bible
And now, brothers, as I close this letter, let me say this one more thing: Fix your thoughts on what is true and good and right. Think about things that are pure and lovely, and dwell on the fine, good things in others. Think about all you can praise God for and be glad about. Keep putting into practice all you learned from me and saw me doing, and the God of peace will be with you.