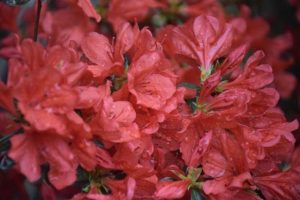 There are many people these days who are out for themselves.  It's an attitude of what can be received or gotten.  As a result they accumulate more and more creating a personal empire which is never enough.  Others will share what they have no matter how little.  Some will give away out of their own need only to have nothing yet these people have growth.
Which is really better?  Is it to accumulate much that accounts for nothing in eternity, or, is it to give from the heart where everything is counted by God?
It could be said like this: What's given away is not actually being given up but instead stored ahead as an investment in heaven.
God notices all things.
Mark 10:43-45  New Living Translation
But among you it will be different. Whoever wants to be a leader among you must be your servant, and whoever wants to be first among you must be the slave of everyone else.  For even the Son of Man came not to be served but to serve others and to give His life as a ransom for many.