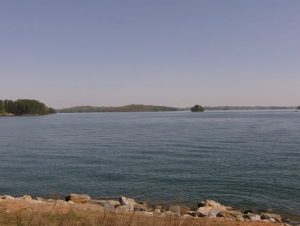 There are times when it seems like life is falling apart.  It's not just one big thing that needs to be addressed but instead it's the little things.  Things add up.  The boss is never pleased.  The school teacher gives failing marks no matter what.  The person who is always trusted is either not available or not interested.  Secrets are told when that person swore to secrecy.  After a while things mount up and become unbearable.  If asked what's wrong, it cannot be explained because it seems like everything.
Time out!  It's time to pray and seek God.  It's time to place a hold on all negative thoughts.  It's time to consider another person.  What about the elderly man who doesn't have a ride to his appointment?  What about the teenager who will be in the hospital for a while after an accident?  What about the old lady who needs a visit?  It's amazing how quickly things can be put into perspective when love is given away.  To take care of God's business and tend His sheep frees things up for Him to act in all situations.  The focus is now outward and not inward.
Philippians 2:3
Don't be selfish; don't try to impress others. Be humble, thinking of others as better than yourselves.