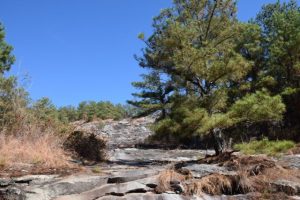 Whether there is need to reward or punish someone words must be kept.  Otherwise the foundation of trust will never be solid again.
As we trust God to keep His word others trust us to keep our word as one who is a child of God.  How we represent God says a lot about our own trust in God.
1 John 4:16  New Living Translation
We know how much God loves us, and we have put our trust in His love.  God is love, and all who live in love live in God, and God lives in them.