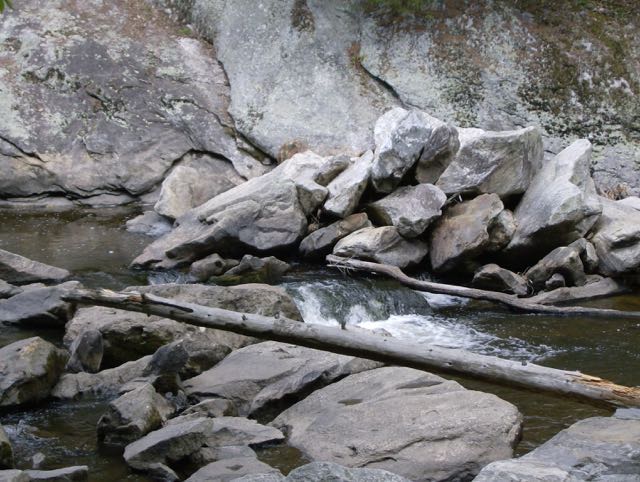 There is nothing worse than to be a high school graduate with no clue what to do. Classmates and friends are choosing colleges or vocations while we face lots of options that do not appeal to us. As we get older some of us are faced with decisions on where to live or if our vocations will financially support us to retire. What about a house of worship when there are numerous denominations. There are denominations that are now tickling ears with unoffensive sermons and no involvement.
Decisions decisions decisions and we do not know where to turn. God has given each of us desires and talents that He intends for us to use. What do we do when there are no open doors to a vocation we desire or no place to volunteer that uses our specific talents or gifts?
God has given each of us one purpose and that is to please Him. When we pray asking God to show us His will, He usually will not play a mind's video showing us exactly how things are supposed to play out. It's not likely He will have someone present us with step by step instructions or a to do list. It is certain He will not show us any end results. However He will show us what to do today, right now. If we are doing laundry, what attitude does He want us to have? If we are mowing the lawn, how does He want our thoughts to be directed? If we are in a vocation we dislike or a boss or coworkers that make life miserable, how would He want us to respond? In all things we are to demonstrate Christlikeness in our attitudes, countenance and actions. Do others see the love of Jesus Christ in the way we respond to life right now?
God is fully aware that a high school graduate needs to get involved quickly. He is also aware of closed doors and the emptiness of those wanting to serve. God is with us when we endure harsh treatment, low pay and no recognition for hard work.
He is waiting for us to come to Him as a child to his dad. He fully understands before we ask and He knows every fine detail of our frustrations and disappointments. He wants us to choose His peace of mind over turmoil of mind. As we place our trust in Him He will guide us step by step. Our steps with Him today will secure a peaceful future. As we learn to grow past the, "but what if I" mindset and promote to "He has everything in His hand" we quill quickly see we are walking hand in hand with Him. There is much comfort and security in the footsteps of our Lord.
Isaiah 30:21 New Living Translation (NLT)
Your own ears will hear Him. Right behind you a voice will say, "This is the way you should go," whether to the right or to the left.