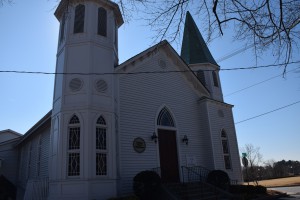 One of the most exciting things in life is to learn something about ourselves after reading God's word.  God will reveal something we did that pleases Him.  Other times He will reveal something we need to change in order make the next step.
Whether He instructs us to change or tells us He is pleased, the results are the same.  There is always the next step.  There is always something to learn and always something to overcome.  God uses us for His glory in the best ways possible when we allow Him.   The more we allow Him, the more He will grow us.  Until the day He comes for us we will keep returning to the potter's wheel for more fine tuning.  We are always a work in progress.
Philippians 1:6
being confident of this, that He who began a good work in you will carry it on to completion until the day of Christ Jesus.