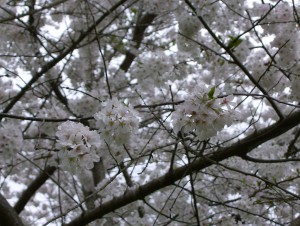 When people have their own way things get messed up.  The most precious thing about God is that He is waiting with loving arms, ready to forgive, ready to forget and ready to restore.  He has restored entire nations and made things brand new.  2 Chronicles 7:14 tells us: Then if My people who are called by My name will humble themselves and pray and seek My face and turn from their wicked ways, I will hear from heaven and will forgive their sins and restore their land.
He loves us individually and makes us in His image.  Just like He restores nations He restores us.  He loves unconditionally if we come just as we are hiding nothing.
Psalm 66:18-20
 If I had not confessed the sin in my heart, the Lord would not have listened.  But God did listen!  He paid attention to my prayer.  Praise God, Who did not ignore my prayer or withdraw His unfailing love from me.