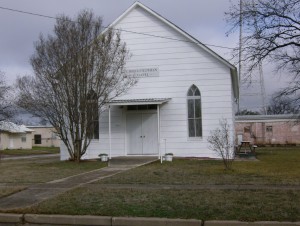 Love is not based on emotions or whether or not we fully agree with other people's opinions or life styles.  It is not based on liking a person or disliking someone.  Love is a commandment of God.  Love is a genuine respect for one another putting their needs before ours.
Loving someone based on an emotional high and overlooking all facts leads to huge disappointments later.  Any sacrifice of who we are in order to make us get noticed by a person is all a waste of time.  This person could be a boss, certain group at school or one we want to marry. Who God made us to be eventually shines through. Changing bad habits to please God where more of our true selves can be appreciated is the love that gives peace that passes all understanding.  Pleasing God and not man is essential in living a secure life. 
Allowing God to use us for who He made us to be is the greatest act of love we can give God.  Being the best that God made us to be is to thank God for a work well done in us that we share back with Him.
1 Corinthians 13:4-7
 Love is patient and kind. Love is not jealous or boastful or proud or rude. It does not demand its own way. It is not irritable, and it keeps no record of being wronged.  It does not rejoice about injustice but rejoices whenever the truth wins out.  Love never gives up, never loses faith, is always hopeful, and endures through every circumstance.