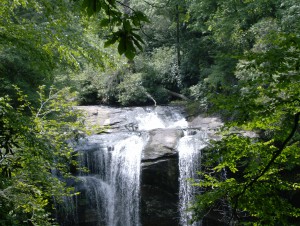 There are ball games where each team has people to support them.  No matter how great the support there is no guarantee that team will win each time. In the world today the hardest workers aren't always the ones to be noticed.  This is true of many things in life.  With politics and favoritism and other deceptions the devil throws at us, it makes life challenging.  The world is not always fair but God shows no favorites.
With focus placed on God and what He wants to accomplish through us, we can achieve His best.  The battle between temptation and God's will for our lives continues on.  The winner between God's will and temptation will be the one we support. 
James 4:6-8a
 But he gives us more grace. That is why Scripture says:
"God opposes the proud but shows favor to the humble."
 Submit yourselves, then, to God. Resist the devil, and he will flee from you.  Come near to God and he will come near to you.