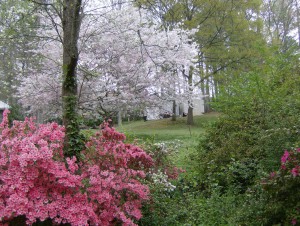 Why do many good people pass away during the prime of their time?  It's an age old question that no one but God can answer.  A person can be a new born baby or a hundred year old senior adult.  God sees all His people as His children.  When God is ready to reward His children with an eternity of beauty and perfection it begins at the time in life when He can say, "Well done, My faithful servant."  The times on earth left behind are the times God does not require that person to walk through.
The important thing is the grand reunion that is ahead.  While here on earth, God is not only in heaven, but also with each of His people every step of the way here on earth.  Nothing separates us from God.  Whether in heaven or on earth, we are in His holy bosom together.
Isaiah 57:1-2
The good men perish; the godly die before their time, and no one seems to care or wonder why. No one seems to realize that God is taking them away from evil days ahead.  For the godly who die shall rest in peace.