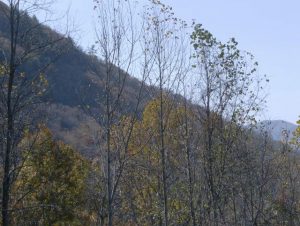 There are times when we are faced with situations where all we see are mountains of obstacles all around.  Things snowball to the point we cannot see around or through.  It's not just one aspect of life that has something that needs to be addressed but every aspect of life.
It's during those times of not knowing what to do God can direct our attention straight to Him.  His directions come by knowing Him.  To get to know Him is to learn from His word and discover how He operates.
When we are faced with these critical situations, the first words that come from our mouth should be "my Father."  To call on Him first is to acknowledge Him as the source of all solutions.   He will then direct our path one step at a time.  As we focus on Jesus and His faithfulness our focus becomes less on the situations.  He will never leave us and will always point us to the things that please Him.  He works all things out in His divine way.
Psalm 32:8  Living Bible
I will instruct you (says the Lord) and guide you along the best pathway for your life; I will advise you and watch your progress.