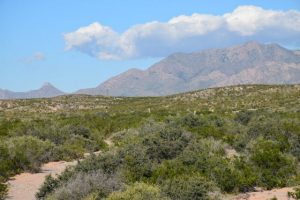 There are those who excel in everything they do.  There are those who get by with everything they impose.  There are those who endure a lifetime of hardships.
We have all wondered why and nobody can figure out a logical answer.  However God knows all things.  It's a matter of allowing Him to do our understanding for us as we move forward with our lives.  As we continue to do what we have been called to do which is to love one another, things will slowly be revealed to us.
Many of the ones who excel in all things are faced with the temptation of thinking they do not need God.  Many of the ones who impose hardships and do wrong to others are tempted to think they will never get caught.  Those who have one hardship after another are the ones who need a hand up from God.  He will see to it a helping hand is granted just for the asking.
Proverbs 3:5-6  New Living Translation
Trust in the Lord with all your heart; do not depend on your own understanding.  Seek His will in all you do, and He will show you which path to take.