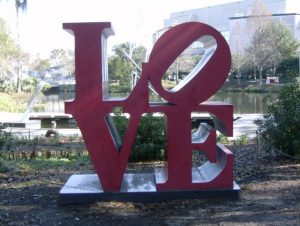 We all hear words at election time from various politicians running for office.  Do we hear them promote their agenda or do we hear them promote the weak points of their opponent? 
Harsh words are easy to speak because we all have a nature to be sinful but as we mature we recognize our words before we speak.  The tongue is a flame of fire waiting to burn everything in its path and only God can keep us under control.  It's important we continually draw closer to God and He will provide His divine convictions to us before we speak.  If we remain true to the instructions of God we will not only be vindicated in the judgement but we will be rescued from a host of trouble here.
Before we speak it's important that we ask ourselves if the words will lift up a person or put him down.  This includes words behind the person's back or kind words with a motive of encouraging others to notice another person in a bad way.  Many of us have been guilty of complimenting a friend's enemy causing the friend to be uncomfortable.  It may get a moment of pride but we have permanently lost the trust of our friend.
All words either represent God or reject God when spoken to others.  While it is considered normal to hear not so nice words from an angry person, it does not represent the love of Jesus Christ.  A person seeking Christ will not consider asking one who has loose lips.
We never know the opportunities missed when words truly offend.  We never know the treasures stored in heaven for the moments of kindness toward others. 
Matthew 12:35-37  Living Bible
A good man's speech reveals the rich treasures within him. An evil-hearted man is filled with venom, and his speech reveals it.  And I tell you this, that you must give account on Judgment Day for every idle word you speak.  Your words now reflect your fate then: either you will be justified by them or you will be condemned."