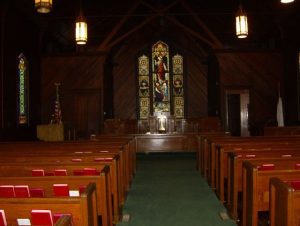 The greater our focus is on God the greater the worship.  Obedience to what we know He is telling us to do is superior to any sacrifice.
People can go through rituals every day and their focus can be on the ritual itself.  It's the same with music styles.  People can be moved by the music itself and walk away feeling good but what matters is the focus remaining on God during the music.
It's pleasing to God to remain focused on Him because this is how we hear His voice through the tugging in our hearts.  He has sent dreams to people and He has gotten our attention suddenly by things coming to our mind we never thought. 
Any time our focus is fully on God, it is worship.  We do not have to be in a specific place to worship because God is present everywhere.  We do not have to be in need of an answer to prayer to call on His name.  We do not have to be perfect to acknowledge Christ as Savior.
He loves us just the way we are and He loves to hear from us.
1 Samuel 15:22  New Living Translation
But Samuel replied, "What is more pleasing to the Lord: your burnt offerings and sacrifices or your obedience to His voice?  Listen! Obedience is better than sacrifice, and submission is better than offering the fat of rams.