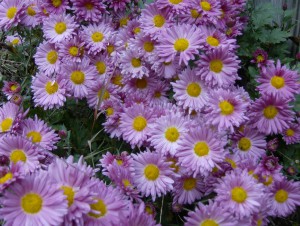 God created you in His image and He makes no mistakes. Your looks, talents, skills and heart's desires are who you are. Sometimes as teens people will change a whole plan or pretend to like certain things just because a certain boy/girl likes those things. For each moment spent trying to arrange things to be noticed by that person is one less moment spent appreciating who God made us to be.
2 Corinthians 3:17-18
For the Lord is the Spirit, and wherever the Spirit of the Lord is, there is freedom. So all of us who have had that veil removed can see and reflect the glory of the Lord. And the Lord—who is the Spirit—makes us more and more like Him as we are changed into His glorious image.