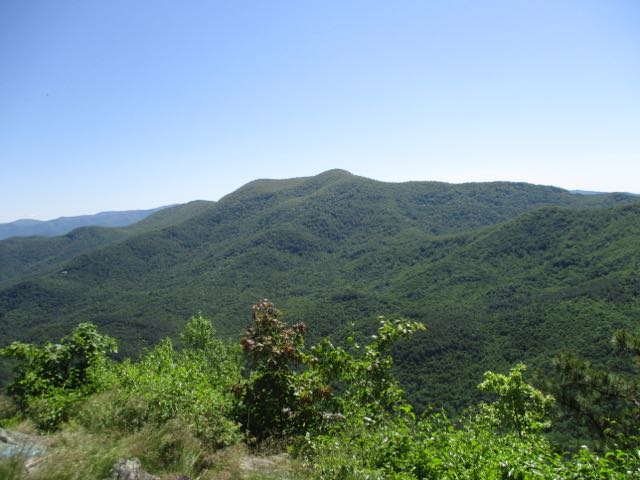 As children we play hide and go seek. We hide and we try hard for the person hunting us to never find us, but they always do. These are the fun times.
As children we do something we were told not to by an adult. When we see that adult our first reaction is to hide or to lie or to retaliate.
As adults we go against instructions from a boss. When we know the time is coming to face that boss we call in sick or have other things to do to keep away from him.
As Christians we go against our own consciences which is God's way of speaking to us. Suddenly there is a feeling of guilt. We call people on the phone who are not even involved and plead our side of the story. We get very busy or even take care of tasks that have been sitting on the back burner for months.
God never said we have to bear this type of guilt from wrong doings. He provided the perfect way out. Repent. Pray, confess and go to the person wronged with the truth. This truth sets us free. Why go through the turmoil of avoiding people, places and things when the solution takes only moments. Is it pride? God hates pride too. Repent. Set yourself free. Salvage beautiful friendships and reputations. After all, the only thing to lose by repenting is pride.
Genesis 3:7-11 New Living Translation
At that moment their eyes were opened, and they suddenly felt shame at their nakedness. So they sewed fig leaves together to cover themselves. When the cool evening breezes were blowing, the man and his wife heard the Lord God walking about in the garden. So they hid from the Lord God among the trees. Then the Lord God called to the man, "Where are you?" He replied, "I heard you walking in the garden, so I hid. I was afraid because I was naked." "Who told you that you were naked?" the Lord God asked. "Have you eaten from the tree whose fruit I commanded you not to eat?"