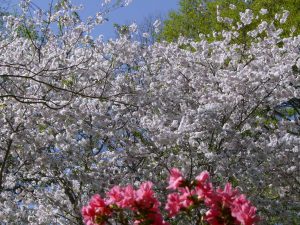 In the dictionary the word miracle is described like this: An unusual or wonderful event that is believed to be caused by the power of God.
Miracles happen all around us each day.  We can find them by setting our focus on God in all things.  Who but God can place the stars in the sky or cause the sun to rise and set each day on time?  God can do all that plus hear and answer our prayers in ways we cannot imagine or expect.
If a miracle can be explained in human terms it was never a miracle at all.  Even the dictionary points to God.
Psalm 106:2  New Living Translation
Who can list the glorious miracles of the Lord? Who can ever praise him enough?